VACANCY: Junior Psychologist/Psychometrist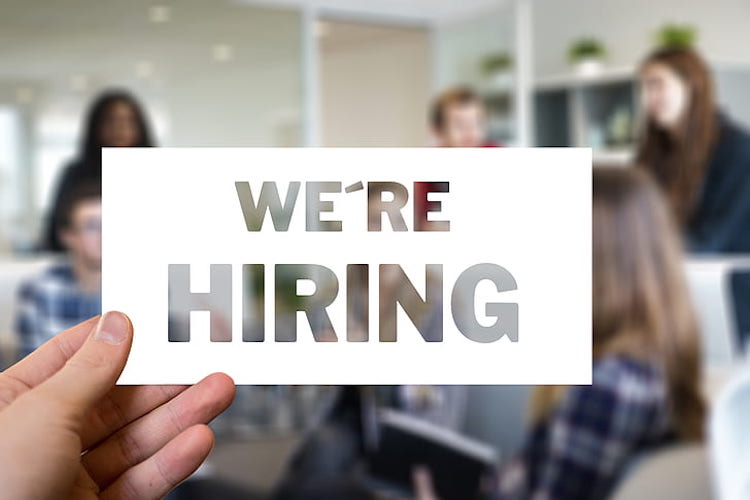 Evalex, as a market leading provider of assessment services, has deep local and wide global experience in diagnosing, understanding and servicing organisations from a holistic perspective to create high performance organisations and to assist people to realise their potential.
We have over 40 years of experience, a strong focus on the use technology and a well-respected partnering philosophy. We encourage a culture of innovation and team-based collaboration. With a fast-paced work environment, we are looking for agile registered Psychologists or Psychometrists who are willing to contribute to client delivery and engagement.
We are seeking to appoint a Junior Consultant to our dynamic team. You need to be a registered Psychologist or Psychometrist and have at least 5-10 years consulting/corporate experience with an extensive background in the use, interpretation and feedback on psychometric instruments and client engagements.
Preference will be given to BEE candidates.
Please send your CV along with psychometric accreditations, HPCSA registration, proof of South African citizenship, your academic record and a motivation letter to david@evalex.com and hendrik@evalex.com.
Leveraging our heritage through partnership, research, data, and technology to realise people potential