Managing Consultant – Industrial Organisational Psychologist Opportunity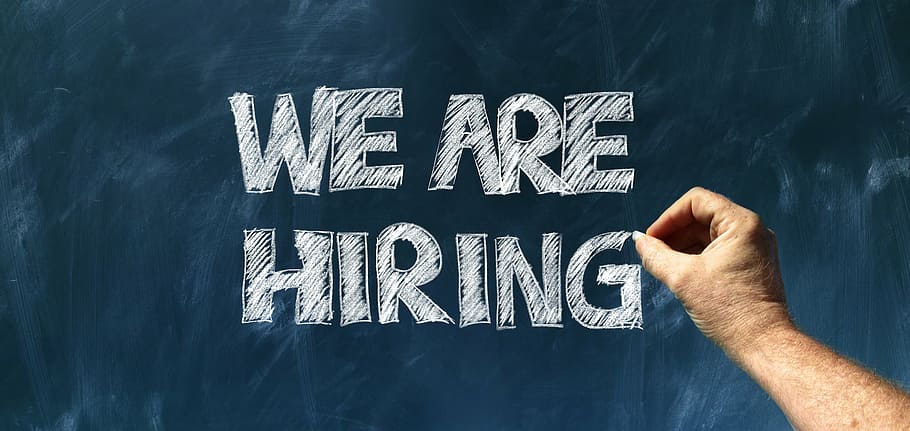 Evalex is a market leading provider of assessment services. We have deep local and wide international experience and knowledge in diagnosing, understanding and servicing organisations from a holistic and multidisciplinary perspective to create high performance organisations.
We have, over the last 40 years, built a successful track record in talent management, assessment of human potential, talent development and the design and implementation of talent systems.
Our range of assessments and processes are of the highest standard, and provide very relevant information for our clients' human capital related decision-making requirements. We are particularly proud of our depth of knowledge, experience and skill around management and leadership assessment and development that has led to a well-established business reputation.
Evalex is recruiting for a managing consultant to join our dynamic and rapidly growing team.
Core requirements
Masters degree in industrial psychology; registered
At least 15 years' working experience, and 5 years' experience in a similar role at an assessment or HR consulting firm
Trained in a range of assessment methodologies and assessments, both products and types, i.e. simulations, psychometrics, 360, SJT etc.
Tech savvy
Experience and outputs
Account, client and project management for blue chip clients
Deployment of all Evalex products in client companies, i.e. assessments, simulations, systems, processes, talent audits, leadership development programmes, 360 interventions, job-profiling
Responsible for client growth
Feedback to line and candidates
Presentations internally and externally
Coordinating systems and financial administration for own clients
Facilitation of training
Management, coaching, training and development of other consultants
Solutions design – frameworks, profiling, strategies, systems
System and product development
Tecnology – use, assist with design, development and testing
Research, validation, statistical analysis
Please send your CV, proof of South African citizenship and motivation letter to david@evalex.com and hendrik@evalex.com.
Leveraging our heritage through partnership, research, data, and technology to realise people potential