Odyssey Talent Management: The sky is the limit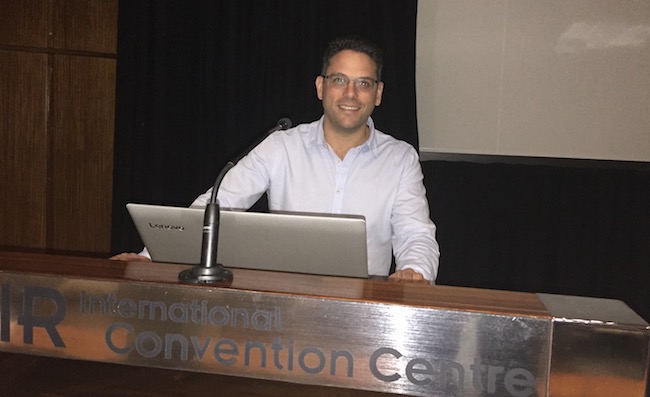 The Odyssey Talent Management team has had a fantastic 2019. Our  MD Kevin Distiller presented a thought leadership paper at ACSG in April, outlining the advantages and pitfalls of gamification, facilitated a round table discussion on the key trends and future of gamification in the assessment landscape, and presented a case study on a large-scale, multinational graduate recruitment initiative that Odyssey was involved in at the SAGEA conference.
Odyssey Talent Management was also awarded the prestigious "IOP Business of the year" award at SIOPSA. Upon receiving the award, Kevin stated, "This award means so much to all of us at Odyssey because it is an endorsement from our colleagues and community, and demonstrates that we are heading in the right direction and hopefully, making the impact that we want to."
The growth in the Odyssey Talent Management business can be seen in the reach of our assessments. In fact, during 2019, over 42 000 Odyssey assessments were completed, across 10 countries: South Africa, Mozambique, Namibia, Botswana, DRC, Nigeria, Zambia, Ghana, Tanzania and The Philippines.
"The Odyssey team has some big plans for 2020, and we are psyched to see what can be achieved in the future!" says Kevin.