Welcome to the Evalex team David Bischof and Kevin Distiller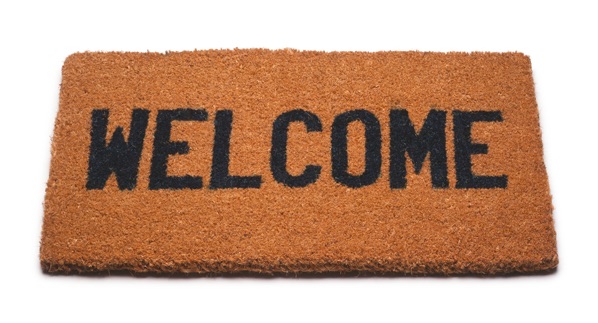 Evalex is delighted to welcome two new organisational psychologists to our team – David Bischof and Kevin Distiller.
---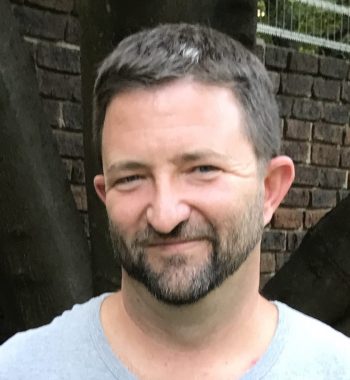 David (left) joins us as director of business development for Organisational Management Technologies (OMT), working with the Evalex solution set. David was previously a senior manager at Deloitte Consulting, where he led the leadership assessment business within human capital.
David is an assessment, development and talent specialist with vast local and international talent experience, including in the rest of Africa. He is past chairperson of the Assessment Centre Study Group Conference (ACSG) and current chairperson of People Assessments in Industry (PAI), an interest group of the Society for Industrial and Organisational Psychology of South Africa (SIOPSA).
He has presented at a number of conferences on human capital trends and talent management practices.
---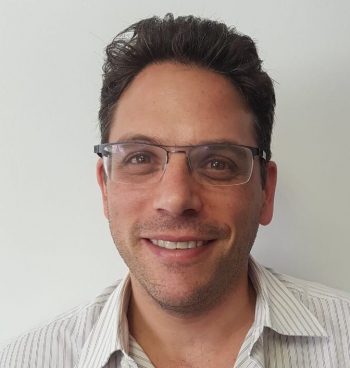 Kevin (right) is the new managing director of OMT subsidiary company Odyssey Talent Assessments, which focuses on assessing skills required to successfully enter the working world. He spends most of his time assessing individuals in the lower levels of organisations, identifying hidden talent, assessing work readiness, rolling out online assessment solutions and identifying the key levers to unlock performance at entry levels.
Much of Kevin's work is done at scale, where large number of candidates are involved.
Kevin has worked in the assessment industry for more than 15 years. He is a registered industrial psychologist, and holds an MBA. He is a past treasurer of SIOPSA and currently serves on the People Assessment in Industry (PAI) committee. Kevin has presented several papers at various conferences over the years.
---