Odyssey System
Odyssey is an assessment process for identifying talent and learning potential at the lower levels of work within organisations. It aims to measure readiness for admission into the world of work, usually into entry-level jobs in companies.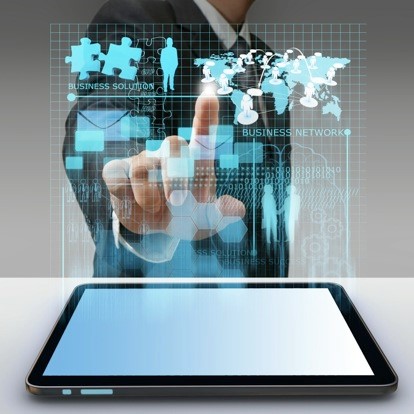 Odyssey is a cloud-based, online assessment solution to assess readiness to enter the world of work. It is easy to distribute, quick to roll out, and highly cost effective – even when testing large volumes of candidates.
Odyssey's tablet app can also run assessments offline in environments where internet access is not available.
Odyssey consists of a series of assessments and experiences that provide knowledge and understanding of talent, leading to a journey of meaningful work and a prosperous career. The system comprises nine instruments, which are used to assess readiness deployment in entry level roles and training response for those who either have not achieved high levels of education or cannot find work through formal employment channels. It has been designed specifically for developing economies where a minimum level of education and literacy is not readily assumed.
Odyssey is flexible, consolidated and bundled into an elegant distribution system that is easy to use. Because it is tablet- and smartphone-driven, it is highly cost-efficient and can be deployed in areas and environments that are not traditionally conducive to carrying out psychometric assessments.