Leadership Development Process
At Evalex we have been developing high performance leaders, teams and companies since 1980. Our exposure to the phenomenon of high performance has allowed us to conceptualise, develop and hone effective processes that have evolved over time based on research and experience.
Whether applied to the individual, the team or the company, the test of time has proven to be effective and impactful.
Team Performance Workshops are one of the ways in which we gather data and teach individuals how to apply the theory of high performance into their specific workplace scenarios.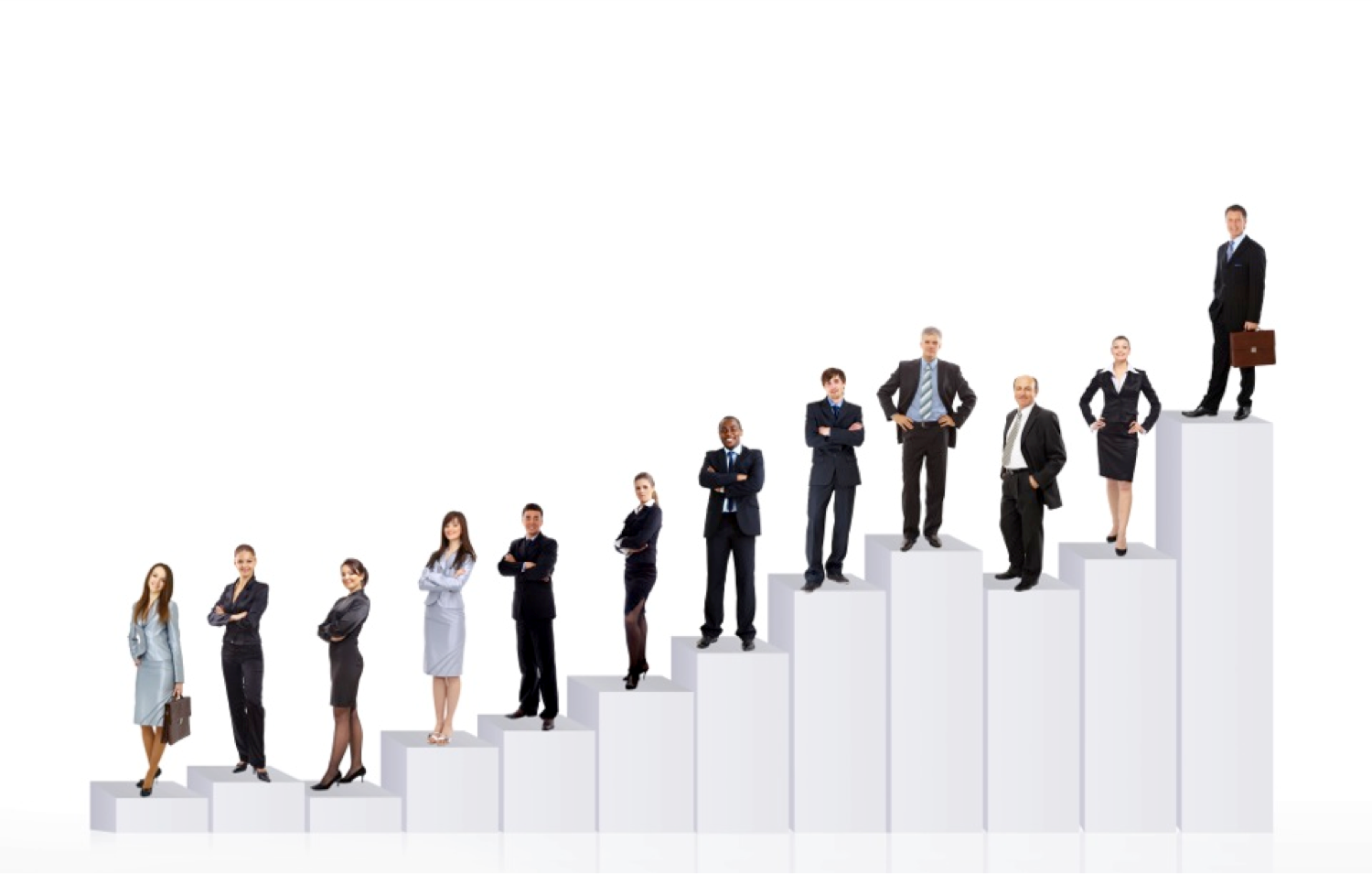 The actual career track record of an individual – the progression from one level of work to the next level of complexity, combined with the staying power at that next level, only to be promoted to deal with an even higher level of complexity – may well be the ultimate measure of leadership success.
In analysing the characteristics of close on 1 000 CEOs, COOs and executive committee members with a proven track record of business leadership, we extracted the distilled essence of what catalysed them to become high impact corporate leaders. The commonality in their leadership competence, thought leadership, personalities, management styles, values and interests were isolated and reconstructed as a model of the composition of the psychological make-up of those who escalate to the top levels in organisations.
This model serves as the basis for the Evalex Leadership Assessment Solution, the Masters of Management Development Programme, the Evalex Coaching Programme and our 360 Leadership Assessment.