Where is all the good talent hiding?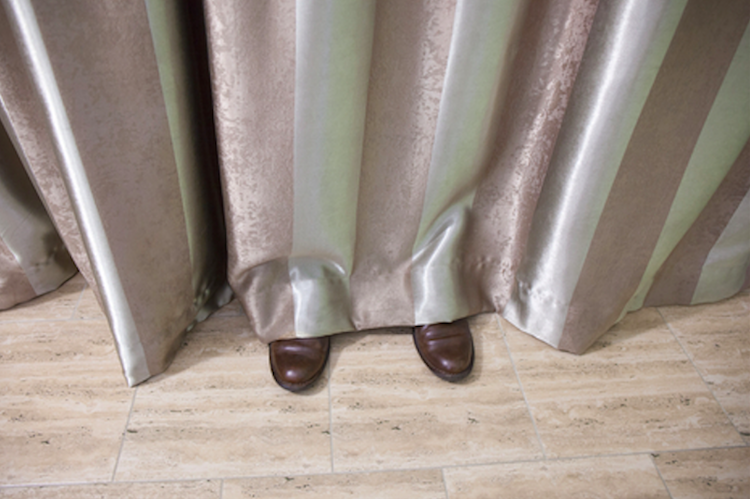 If you're a recruiter wondering why you can't find the perfect-fit candidate for that role you've been trying to fill for ages, take heart… there is a lot of good talent out there – you just need to know where to find it.
Evalex founder and CEO, Dr Pieter Bronkhorst, says recruiters often feel like they're out in the wilderness with no suitable candidates to meet the needs of the businesses they serve.
"Our research has shown that approximately one candidate in every four or five will be an excellent match for the role you are looking to fill, as long as your screening process is sound," he says.
Pieter says assessing a broader range of applicants is a good way to identify talent earlier on in the process.
"By assessing talent before you make your shortlist, you are more likely to secure the top candidates to come in for interviews. The scientific process applied in talent assessment will remove any human bias or oversight from the process, leaving you with the cream of the crop for whatever role you are looking to fill."
Evalex uses a star-rating system that assesses talent and rates the suitability of each candidate. The number of stars determines the probability of a recommendation.
* * * * * Highly recommended – very high probability of success
* * * *    Recommended with slight reservation – high probability of success
* * *      Recommended with caution – moderate probability of success
* *        Recommended with severe caution – low probability of success
*          Not recommended – unlikely to succeed
"In a recent exercise, where we analysed the last 365 assessments across all organisational levels and industries, we found that approximately 25% of candidates received five or four stars, while a further 50% received three or two stars," says Pieter. "By our reckoning, this means roughly a quarter of all candidates who apply for a position should have a high, to very high probability of success in the role if appointed."
If this doesn't match your stats, Pieter suggests trying one of these two approaches:
1. Broaden your search criteria
"Very often recruiters limit the hunt for candidates to a very small pool," he says. "For example, a car manufacturing company might be looking for a digital marketer. The temptation is to favour applicants who are already digital marketers at car manufacturing companies. In truth, you could be looking for a digital marketer in almost any industry – or even a good marketer with no digital experience!
"The key is finding a candidate with the ability to do the job and the potential to learn new skills."
2. Turn the process around
As mentioned above, assessing talent earlier on in the process is a good way to improve your hit rate.
"Instead of doing the interview first and then doing an assessment, try doing it the other way round," says Pieter. "First assess the candidates and then bring them in for interviews. That way you will know if they are capable before you spend any time with them."
The Evalex Talent Acquisition System makes use of a process called hurdling, which allows you to deselect inappropriate candidates from a wider pool of applicants.
"It's surprising what these tests reveal," says Pieter. "You might just be tossing your ideal candidate's CV onto the 'no' pile without even realising it."