35+ years of excellence
in human capital management
Human capital is the bedrock of any organisation. No matter what sector you operate in, whether you produce goods or deliver services, people lie at the heart of everything you do. In order for your business or institution to succeed, it is crucial to have the right people in the right roles delivering the right outputs at the right time.
Evalex delivers an exhaustive range of talent management, assessment, leadership development and business strategy solutions. These solutions work together and feed into each other in a fully fledged enterprise system that expertly manages intellectual capital from end to end.
TELL ME MORE
Evalex solutions
Evalex offers a comprehensive range of human capital management solutions for today's world of work. Each solution is based on a series of tried-and-tested theoretical frameworks, processed through one of our custom-built, inhouse systems and delivered in the form of user-friendly products that we have developed or selected to interface seamlessly and approppriately with members and candidate members of your organisation at all levels of work.

Latest from our blog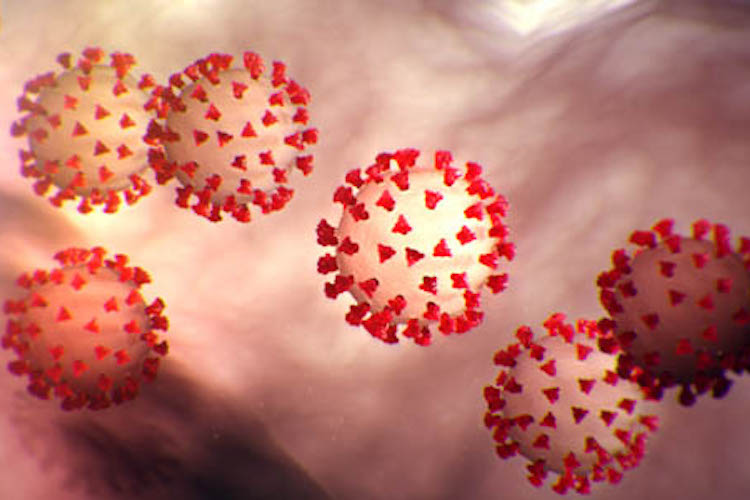 An overview of Evalex's response to the Covid-19 pandemic and lockdown and our view on the impact of Covid-19 on the recruitment, development and talent management landscape
During the course of the Covid 19 pandemic we have issued a number of communications that focus on the extraordinary – and sometimes surprisingly ordinary! – responses that are required to maintain a fully functioning and productive workforce.
READ MORE