If you believe assessments can't be fun, think again!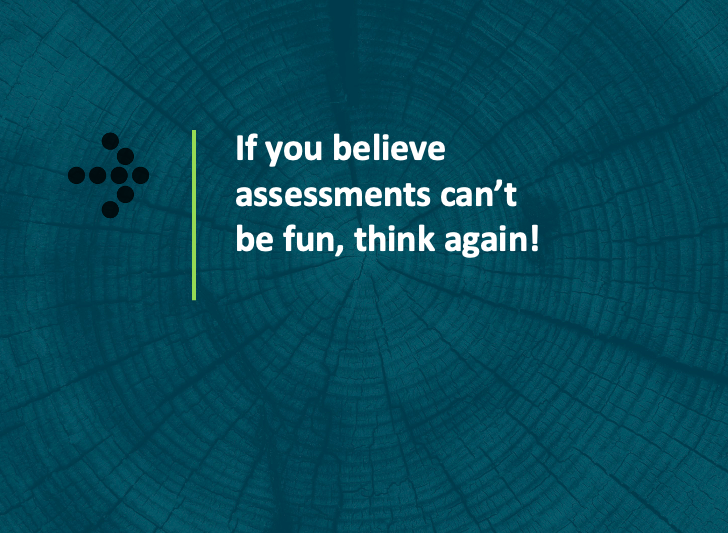 In the early 2000s assessment went online from their previous paper-and-pencil format. Nothing really changed until a few years ago, when we saw the rise of artificial intelligence, increased competition in the marketplace and a new generation of people who need to be brought into the market. These factors drove a number of organisations in the assessment space to look at gamification as a means of using technology to appeal to a younger candidate pool – and Odyssey Talent Management is one of them.
Odyssey's MD, Kevin Distiller, is on a mission to punt the benefits of gamified talent assessment to the HR and recruitment fraternity across the country. Since joining the Odyssey team at the end of 2017, Kevin has addressed numerous audiences on the topic, most recently at the 2018 SIOPSA Conference, the Mail&Guardian Gamification Conference, and on the RadioOnmicor, where he recorded a podcast entitled The Uberification of Assessments with Omnicor's Hilton Rudnick and Colleen McLintock.
Client feedback: "What I love is that the feedback you get helps you to provide support and development to candidates and helps with skills development and the leadership pipeline."
"Gamification is definitely growing in popularity as a means of delivering assessments to a new generation of candidates," says Kevin. "It can be a great tool in assessing people for blue collar positions, especially where literacy, language or numeracy are not necessarily primary requirements. It has also been shown to be effective for millennial or generation-z candidates, who tend to respond better to game-based assessments than traditional online or paper-and-pencil tests."
Client feedback: "You can have a very bright person in a low position. The assessment tells me where these people are strong and I know how to use them, with what strengths, and make sure I don't bore people. I know what projects to give to whom."
But what is gamification, exactly? Kevin explains that it involves taking elements of games that people enjoy playing and layering them over an engagement process.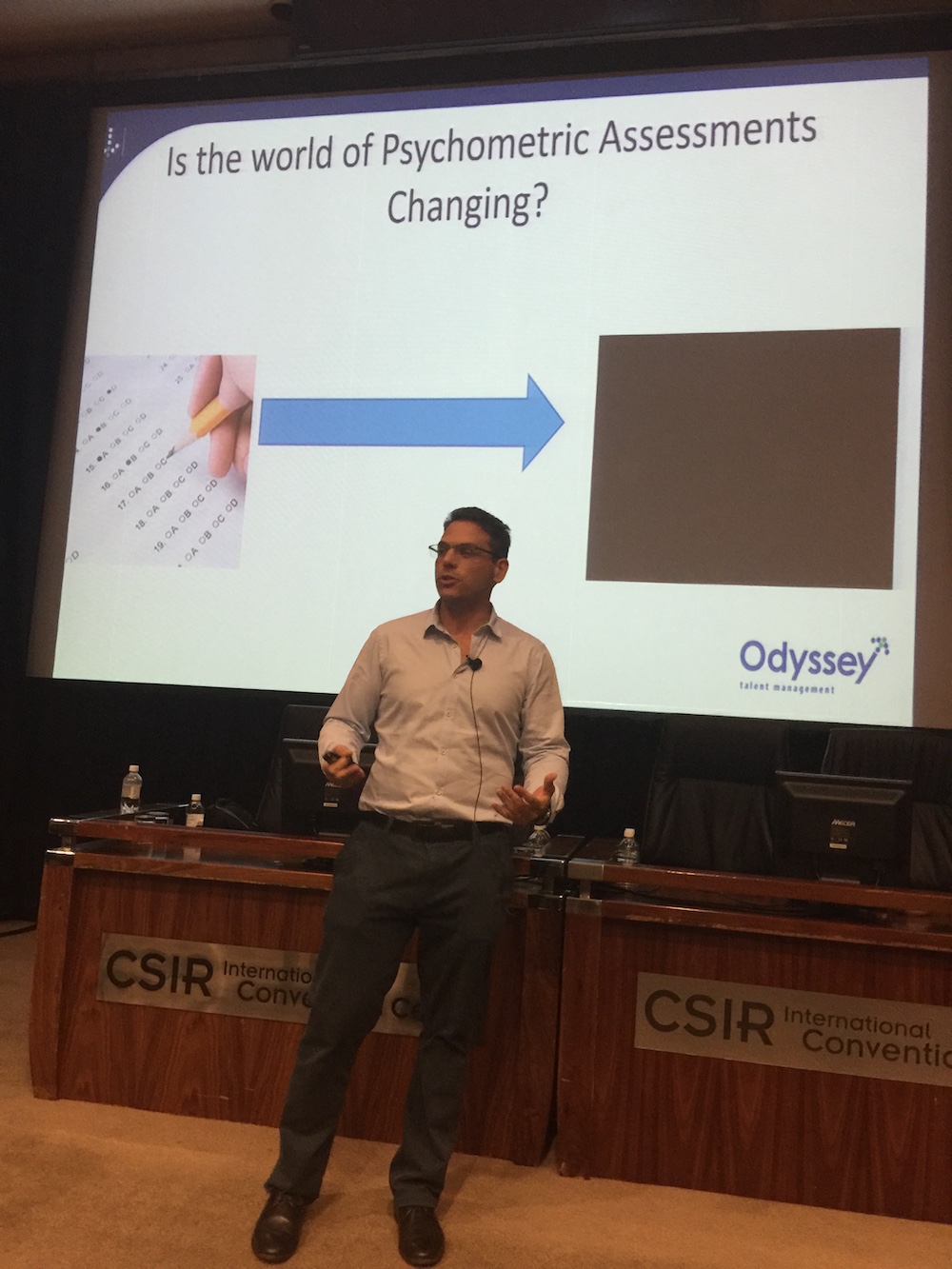 "People have been playing games for centuries," he says, "possibly since the dawn of humanity! We play these games because we enjoy them. And so adding a layer of enjoyment on top of a client survey, change management process, wellness programme or assessment process makes these things more engaging – even fun.
Client feedback: "Potential candidates have matric certificates. However, their basic understanding of instructions is underdeveloped. Since we started using Odyssey, we no longer end up employing candidates who are qualified on paper, yet not able to follow and understand a basic instruction."
"Think of the Discovery Vitality programme. You earn points by being active and looking after your health. You know what you need to do to move from bronze to platinum. You have a status to aim for and you get rewards based on your activity levels. For example, if you hit your goal four weeks in a month, you don't pay your gym membership for that month.
"And it becomes competitive. People brag about hitting certain targets and spur each other on to achieve more. This is gamification in action."
Client feedback: "Using Odyssey helps us to close deals. There is a massive difference in the nature and ability of staff if you appoint through this tool!"
In terms of gamification in the South African assessment context, Kevin says it is especially relevant as it doesn't rely on education, language or literacy levels.
"For most entry-level workers in South Africa, English is not their first language," he says. "They are never going to perform as well in traditional test batteries as those whose home language is English – even though they might be more suitable for the position being tested for. Gamification removes the reliance on language in the assessment environment."
The tool is also very flexible in terms of the number of assessments being administered.
"You can assess one candidate just as easily as you can assess 1 000," says Kevin, "which makes Odyssey ideal for low- and high-volume recruitment needs."