Interesting Odyssey presentations from the 2020 SIOPSA Conference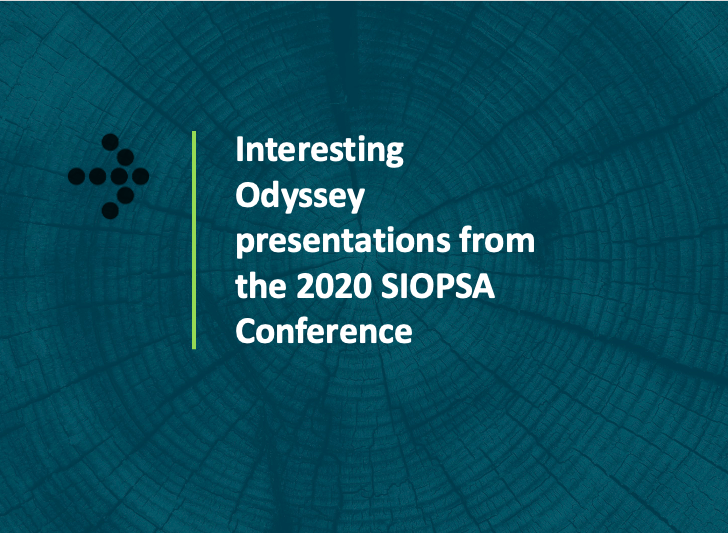 Odyssey Talent Management MD Kevin Distiller delivered a couple of presentations at the 2020 SIOPSA Conference. The first was entitled "Using gamification, AI and science to improve a multi-country graduate recruitment process". In this case study about a large FMCG client he discusses key challenges of dealing with a diversity of candidates from several countries in Africa and streamlining the organisation's recruitment process to make it quicker, more efficient, more scientific and more objective.
Kevin's second presentation at the conference focused on the results of a survey carried out by the Odyssey team entitled "Selling in the trenches – identifying the profile of a successful sales consultant in the South African environment". The research focused on grassroots insurance sales, which involves going into outlying communities and explaining insurance to the residents before attempting to make the sale. The study involved analysing the traits of successful sales people in the field.