Representing and presenting at ACSG 2018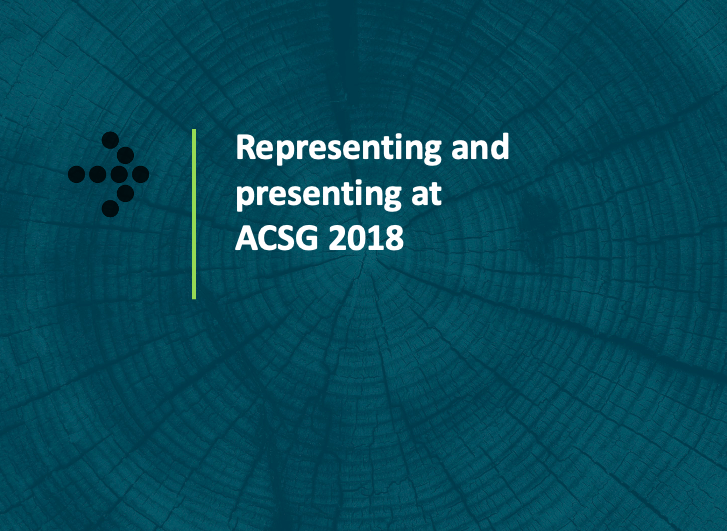 The annual Assessment Centre Study Group conference was held in Johannesburg between 15 and 16 March 2018. The conference was a big success and was attended by many of the main role players in the South African assessment industry.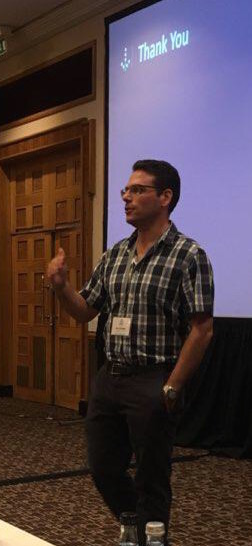 The OMT group of companies, to which Evalex and Odyssey belong, definitely made an impact over the two days through our well-presented stand and sponsorship of the Whova conference App that was used to run the conference for all delegates.
More importantly, we ensured that we were actively involved in the conference itself through two impactful presentations delivered by OMT team members.
On the first day of the conference, Odyssey MD, Kevin Distiller (pictured right), presented a paper entitled "What about the front line: Using gamification to apply assessment centre concepts to the recruitment of entry level workers." This session was very well attended, and some very interesting concepts were shared and debated amongst the delegates. Examples include the reasons for the high rate of unemployment in our youth and in graduates, the theory and application of applying gamified concepts at entry levels, and the challenges of developing and incorporating online assessments within the South African labour market context.
On day two, OMT founder, Pieter Bronkhorst, shared a case study on "Corporate turnaround and assessment centres: their role in the turnaround of the financial fortunes of a large South African manufacturing concern." This session demonstrated the massive impact that Evalex assessment tools and related talent management products can make on businesses when utilised correctly at senior levels.
All in all, the two days of ACSG demonstrated how the assessment industry in South Africa is being disrupted by new trends and technology. We at OMT are proud to say that our tools and techniques are clearly at the forefront of this disruption.