SIOPSA 2021 conference to unpack the theme "re-humanising work"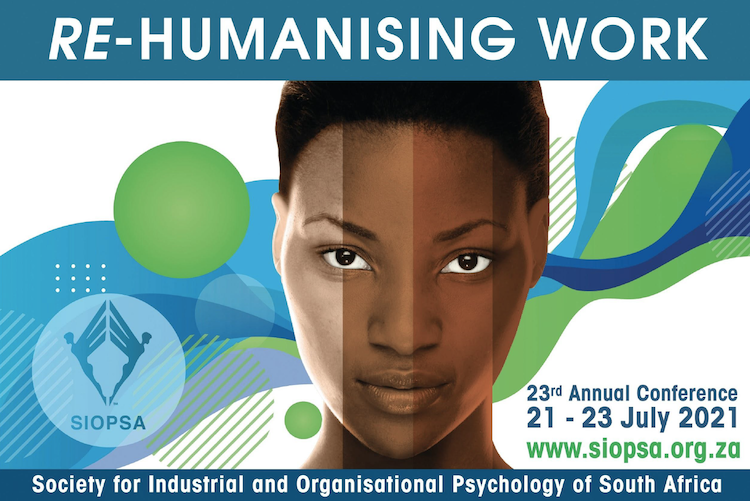 The Society for Industrial and Organisational Psychology of South Africa (SIOPSA) will hold its yearly conference from 21 to 23 July 2021. With the current Covid-19 situation, SIOPSA has once again decided to hold the conference online through the Whova conference app. Evalex and Odyssey are proud members of the SIOPSA Executive team, and we attend and sponsor the conference in a variety of ways every year.
The 2021 conference theme is "Re-humanising work" and the conference has divided its content into a number of relevant and topical sub-themes which include: Humane Leadership in Times of Crisis; Psychological Well-Being in a Turbulent Era; Humane Workplaces; Diversity, Equity and Inclusion and Returning Human Dignity to the Workforce.
For more information on the conference, and to book your seat, click here.
We are also very excited that we have been nominated for Leading Business of the year, which is a fantastic achievement for the Evalex team!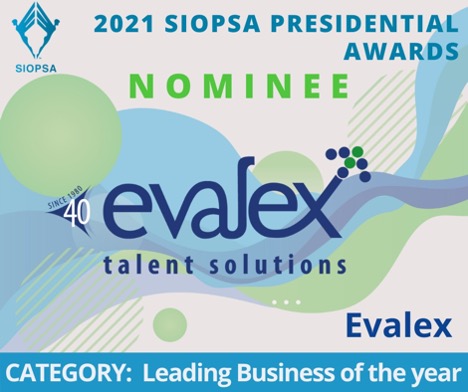 The Evalex and Odyssey team is engaging in several activities during the SIOPSA conference which include:
The sponsorship of an Exhibition site and demo corner on the Whova conference app, which includes exciting prizes and updates on a number of cutting edge solutions we are busy launching into the market.
Our Founder and Head of the OMT Group (consisting of OMT, Evalex and Odyssey), Dr Pieter Bronkhorst, will present on Friday, 23 July at 11:15 with a topic entitled: "Does an AI engine outperform human assessors: A criterion-based research study".  
 
Furthermore, David Bischof, our Director for Business Development, will be conducting a joint client presentation entitled "Identifying internal talent and driving succession planning in a non-profit mutual assurance organisation", which takes place on Thursday, 22 July at 10:15. 
David will also be representing People Assessments in Industry (PAI) which is an interest group for SIOPSA with the facilitation of a session on Wednesday, 21 July at 14:15, entitled "People Assessments in Industry (PAI) presents a South African practitioner overview of the current Assessment landscape".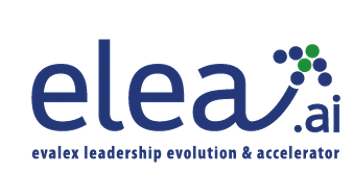 We have a live demo taking place during the conference based on a cutting-edge new solution we are taking to market this year. This is our Evalex Leadership Evolution and Acceleration solution (ELEA), which is essentially an AI-driven leadership assessment and development programme. We are very excited about this solution and believe it will revolutionise the leadership assessment and development space. This session will take place at 13:00 on Friday, 23 July. Please visit our exhibition site on the Whova conference app for more information.
We look forward to engaging with our clients and colleagues at this exciting event. Please make "virtual" contact with us if you are attending!