Odyssey set to 'game' 2018 SIOPSA Conference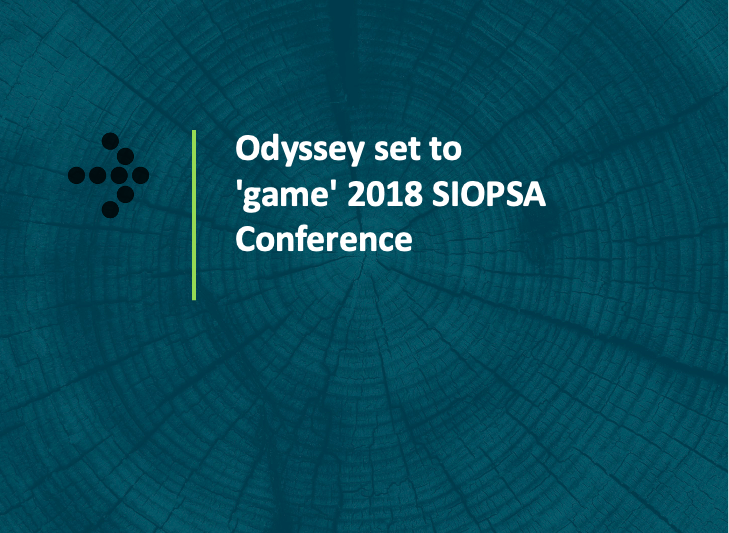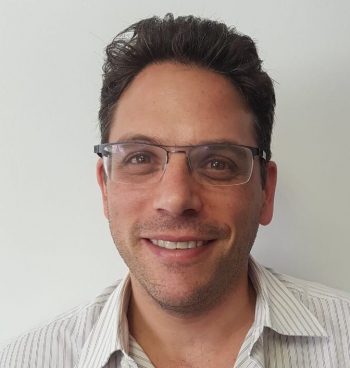 Odyssey Talent Management is excited about the 2018 Annual SIOPSA Conference and has decided to throw our full weight behind this event.
In addition to being listed as one of the sponsors of the conference and having a full stand for all three days, our MD, Kevin Distiller (pictured right), has committed to two separate speaking slots at the event.
On the first day of the conference (24 July), Kevin will be speaking at 10h30 in the Ruby Room, where he will be presenting a paper called "What about the front line – using gamification to assess entry level workers". In this presentation, Kevin will introduce the concept of gamification, specifically as it relates to the assessment space. He will also be discussing some of the challenges facing our workforce, particularly our youth and rural populations. In line with the theme of Collaboration, Kevin will discuss the need for our profession to widen our net, and to introduce more opportunities for talented young people in our country who may find themselves excluded from mainstream employment – for a variety of socio-economic reasons – to shine and to join the formal economy.
Kevin will then discuss how a gamified, smart-phone enabled assessment application can be used to identify talent in blue collar workers.
On the second day of the conference (25 July), Kevin will be speaking at 10h30 in the Crystal Room, where he will be presenting a paper called "Seeing the Wood for the Trees – A Qualitative Study Exploring the Effectiveness of Applying Gamified Assessments to Entry Level and Blue Collar Contexts". In line with the conference theme of Collaboration, this paper aims to unpack end-user perceptions about the value of a gamified tool used in various environments, the challenges they have found using the tool, and the benefits they have derived.
All in all, we at Odyssey believe we are going to game SIOPSA 2018!
The event takes place from 24-26 July 2018 at the CSIR Convention Centre in Pretoria. If you haven't booked yet, REGISTER HERE.
Related: Evalex to share insights and innovations at SIOPSA 2018